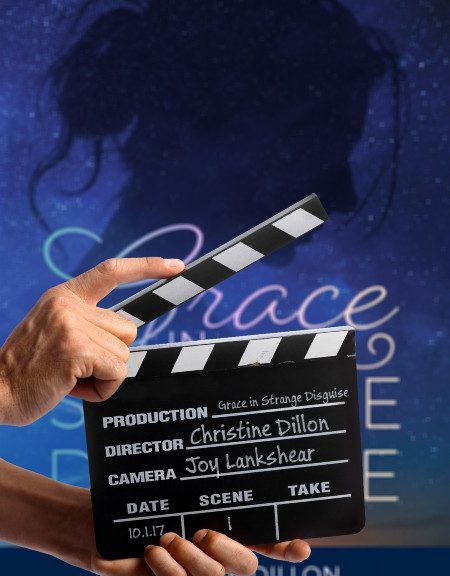 Author interview/giveaway – Grace in Strange Disguise
Author interview/giveaway – Grace in Strange Disguise
Author Interview + giveaways
The realities of indie publishing is that instead of the publisher finding people to interview me online, radio … I have to find those myself. Over the next months I will have various author interviews. Most interviews will include an ebook giveaway competition. It will be a HUGE help, even if you don't want to 'win', if you'll pass on the competitions to your friends and contacts via email, Facebook, twitter … I will always have the most recent giveway posted on my Pinterest 'giveaway and special deals' board.
The first interview/giveaway is being run up 30 Sept -8 October. Of course the interview will be available much longer. The interviewer was one of my editors – Iola Goulton. I highly recommend her work.
International Christian Fiction Writers interview/giveaway
This giveaway is linked to the same one as above – and thus only until 8 October
Interview here.
Heartwings Blog
Interview and giveaway open from 6-15th October- comment below the interview to be entered.