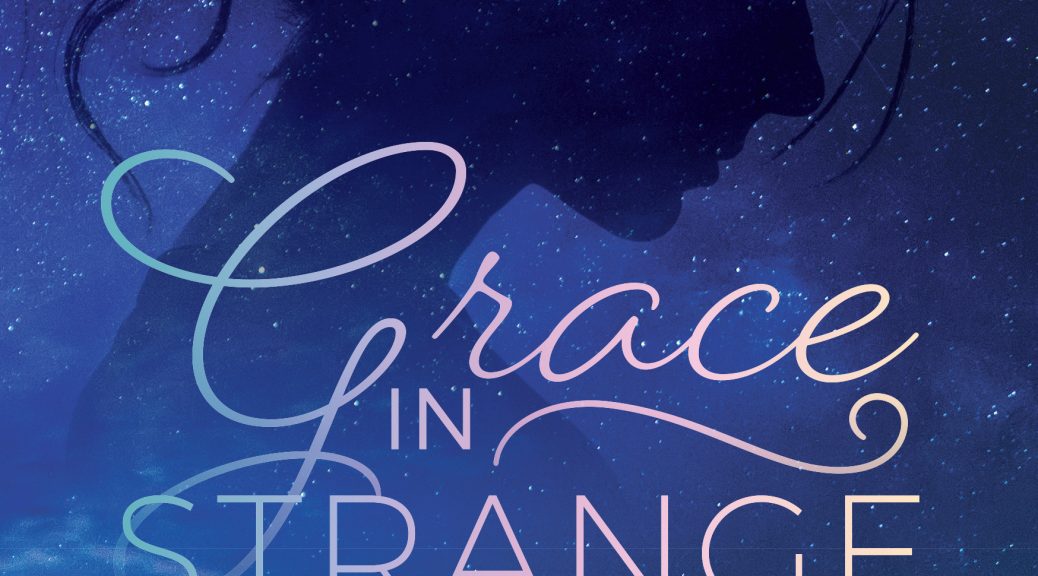 Grace in Strange Disguise – important facts (distributors …)
Grace in Strange Disguise – important facts (distributors …)
Grace in Strange Disguise – published 1 October, 2017
Available online in ebook and print book format.
Print books
Some of you prefer to have a printed book. Here are ways to buy the printed book.
Createspace -for US and UK. Both this company and the one below print on demand so you can order a single copy (or more). This is how book stores order the book.
Ingram Spark – for countries outside US/UK but only for retail buyers.
Australia – Wandering bookseller, Koorong, Booktopia
The story behind Grace in Strange Disguise
Back cover blurb
Physiotherapist Esther Macdonald is living the Australian dream, and it doesn't surprise her.
After all, her father has always said, "Follow Jesus and be blessed." But at twenty-eight, her world shatters. Everyone assures her God will come through for her, but what happens when he doesn't? Has she offended God? Is her faith too small? So many conflicting explanations.
Will finding the truth cost her the people closest to her heart?
Early Reviews
Please review on Amazon
Ebooks
Available through Amazon
Kobo
Nook …
Read the first four chapters
Storyteller friends  are those who subscribe to the quarterly newsletter. They will be sent a link to the first four chapters. Sign up here.