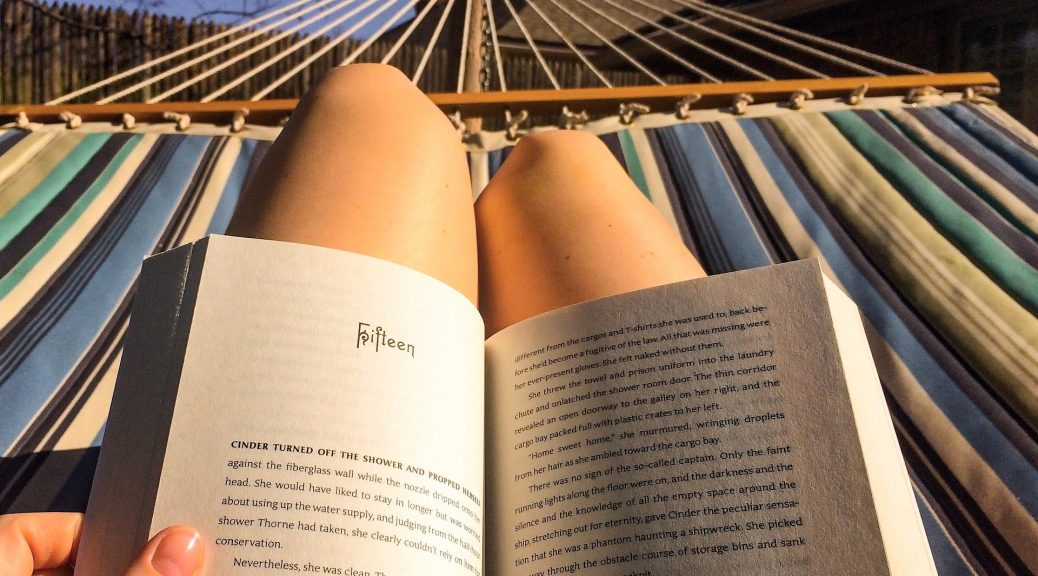 It's coming! The novel – 'Grace in Strange Disguise'
It's coming! The novel – 'Grace in Strange Disguise'
It's coming!
And what a journey it has been. Over four years of hard work as I've crawled up the steep learning curve to learn how to write fiction. It's coming!
A reluctant start
This post explains how I started writing the novel.
A shock which led to a change in direction – but it's coming!
"I think this is one and a half books," the editor wrote, "not just one."
My first thought was, "Oh no. Not more decisions and more work."
But after thinking, praying and talking it through with the editor, it made sense. So what was initially a standalone book has become a trilogy. I'd already had some ideas for a sequel and those ideas are now pushed towards the third book.
Practically what this has meant is that I had to cut the book two thirds of the way through. Then add a new conclusion. Several decisions had to be made about whether some parts went into the first or second book. I also added a bit of material earlier in the book.
In early June, I read another book that enabled me to see more of my writing weaknesses. I then did another full edit. The manuscript is now being professionally edited for the second time by an editor in New Zealand.
How many edits have there been? I have no idea – but certainly well over twenty.
TIMETABLE
Every step of this is important and needs prayer.
* July – last edits
* Send the final manuscript to my designer for lay out. There will be decisions about font …sent 15 July
* 20 July -7 August -Then I will send copies to the advanced readers to catch last errors. We want the book to give the best possible impression.
* ? September – book to printer so there will be copies for sale at the book launch. Saturday 18 November 2 pm at Pennant Hills Baptist Church – corner Rosemount & Ramsey Road.
* 1 October? upload to Amazon and reviews go up – as many as possible.
It's coming – but I could never have done it on my own
I had always believed that writing was a solitary task. Instead, I've discovered that to do it well requires a team. I wrote a post about this here.
Current Back Cover Blurb
Physiotherapist Esther Macdonald is living the Australian dream and it doesn't surprise her. After all, her father has always said, "Follow Jesus and be blessed." But at 28 her world shatters. Everyone assures her, "God will come through for you," but what happens when he doesn't? Has she somehow offended God or is her faith too small? So many conflicting explanations. And what if finding out the truth could cost her the people closest to her heart?