Stories aren't just for kids:Busting 10 myths about Bible storytelling
Stories aren't just for kids:Busting 10 myths about Bible storytelling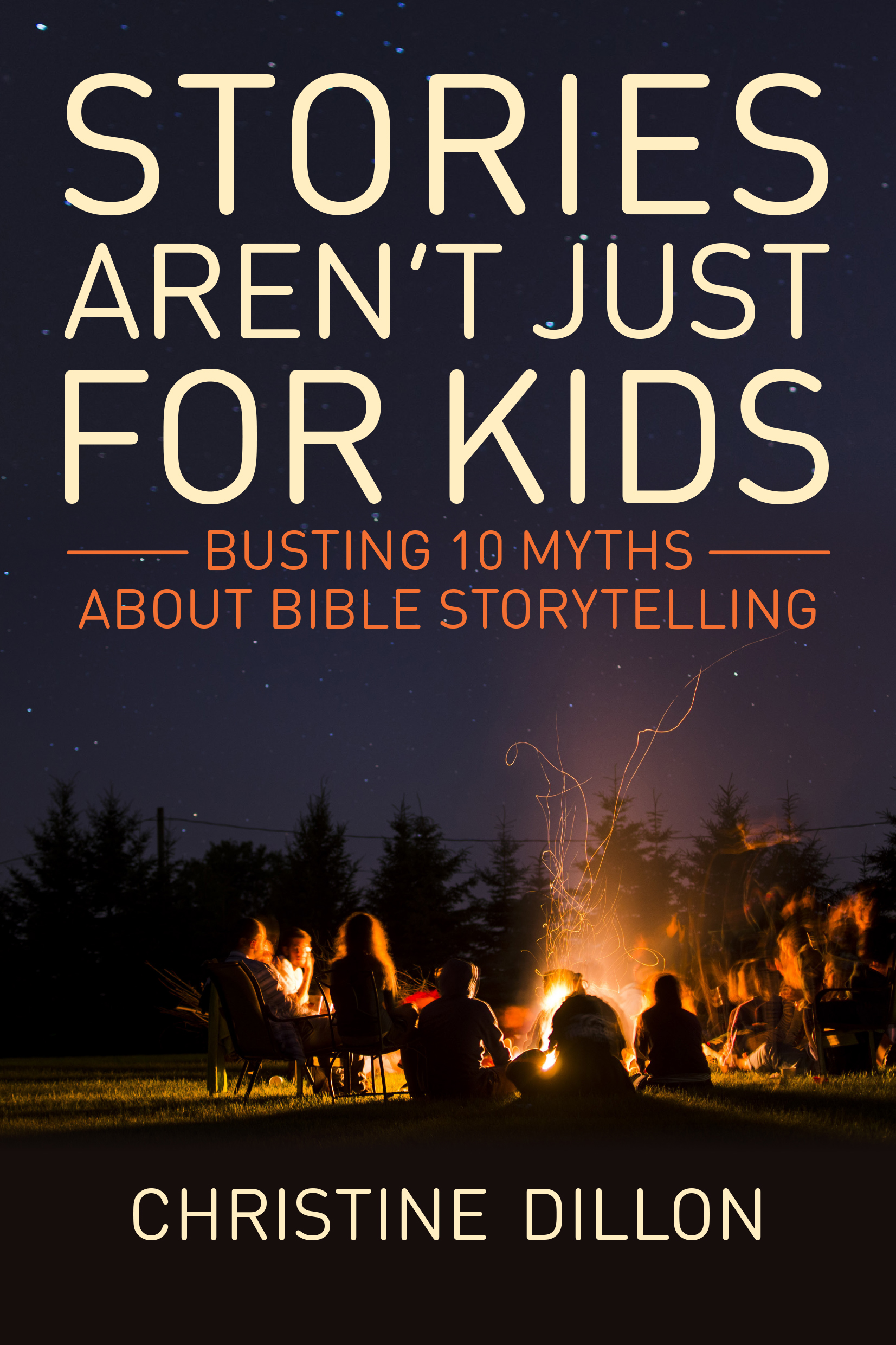 In a world increasingly anti-Christian, how can you communicate in a way that slides under listener's defences? How can you leave them hungry for more?
Stories are God-designed way to impact hearts.
But many Christians reject stories as just for kids. Christine Dillon has trained thousands of people in storytelling. 10 myths come up over and over again, and they block Christians from using this life-changing ministry tool.
MYTH 1: Adults won't listen to stories
MYTH 2: Stories are only for non-literate cultures
MYTH 3: Men won't listen to stories ...
MYTH 6: Storytelling won't grow mature disciples
MYTH 8: Storytelling will lead to heresy ...
Using stories from around the world Dillon tackles each myth and challenges you to master this tool.
This book is available free to subscribers to the quarterly newsletters.
Disclosure of Material Connection: Some of the links in the page above are "affiliate links." This means if you click on the link and purchase the item, I will receive an affiliate commission. I am disclosing this in accordance with the Federal Trade Commission's
16 CFR, Part 255
: "Guides Concerning the Use of Endorsements and Testimonials in Advertising."