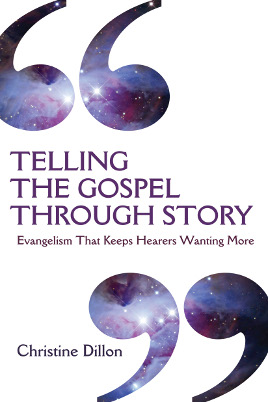 The 2013 Outreach Magazine Resource of the Year in Evangelism!
Everybody loves a good story. In an age when prepackaged gospel formulations leave people cold, well-told Bible stories can be used powerfully by God to touch people's hearts and draw them to himself.
After ministry in both Western and non-Western contexts, church planter Christine Dillon has discovered that Bible storying is far more effective than most other forms of apologetics or evangelistic presentations. In fact, non-Christians actually enjoyed storying and kept coming back for more. Storying provides solid biblical foundations so listeners can understand, apply and respond to the gospel, and then go on to fruitful maturity in God's service.
This book includes practical guidance on shaping a good story, how to do evangelism through storying and how to lead Bible discussions. With particular insights for trainers and those working in crosscultural contexts, this guide provides you with concrete steps for sharing the Story that everyone needs to hear.
More info →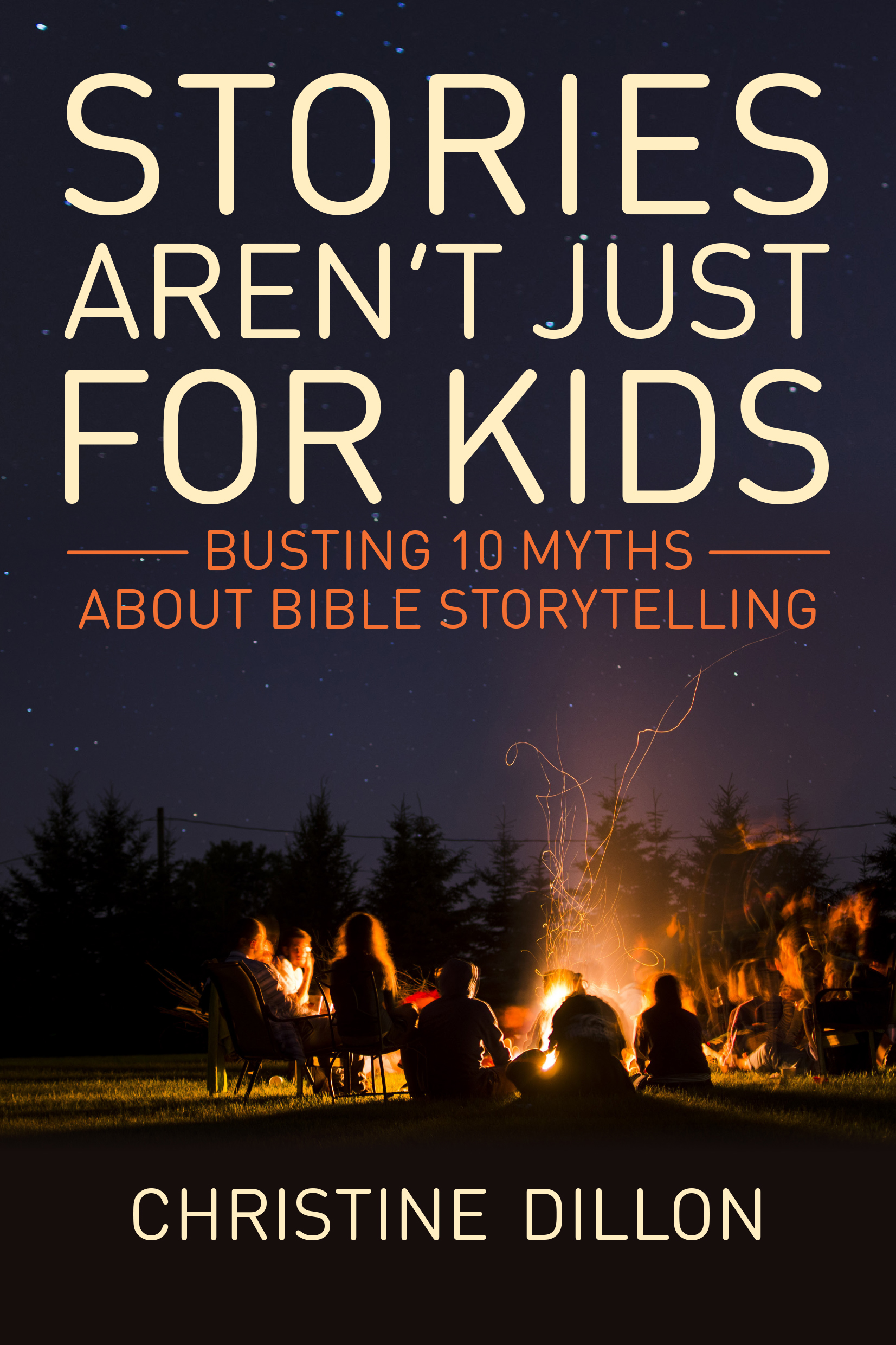 In a world increasingly anti-Christian, how can you communicate in a way that slides under listener's defences? How can you leave them hungry for more?
Stories are God-designed way to impact hearts.
But many Christians reject stories as just for kids. Christine Dillon has trained thousands of people in storytelling. 10 myths come up over and over again, and they block Christians from using this life-changing ministry tool.
MYTH 1: Adults won't listen to stories
MYTH 2: Stories are only for non-literate cultures
MYTH 3: Men won't listen to stories ...
MYTH 6: Storytelling won't grow mature disciples
MYTH 8: Storytelling will lead to heresy ...
Using stories from around the world Dillon tackles each myth and challenges you to master this tool.
This book is available free to subscribers to the quarterly newsletters.
More info →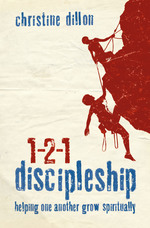 Jesus's last command was clear, "Go and make disciples of all nations ..." but how can it be done?
Many books on the subject inspire you to get on with the task but don't help with the 'how'. Dillon sets out to consider the six questions of discipleship from the foundations of what, why to the practical steps of how. This book focuses on the one-to-one context and considers such issues as how to teach someone to pray and study the Bible.
The book is available in print and digital formats.
More info →