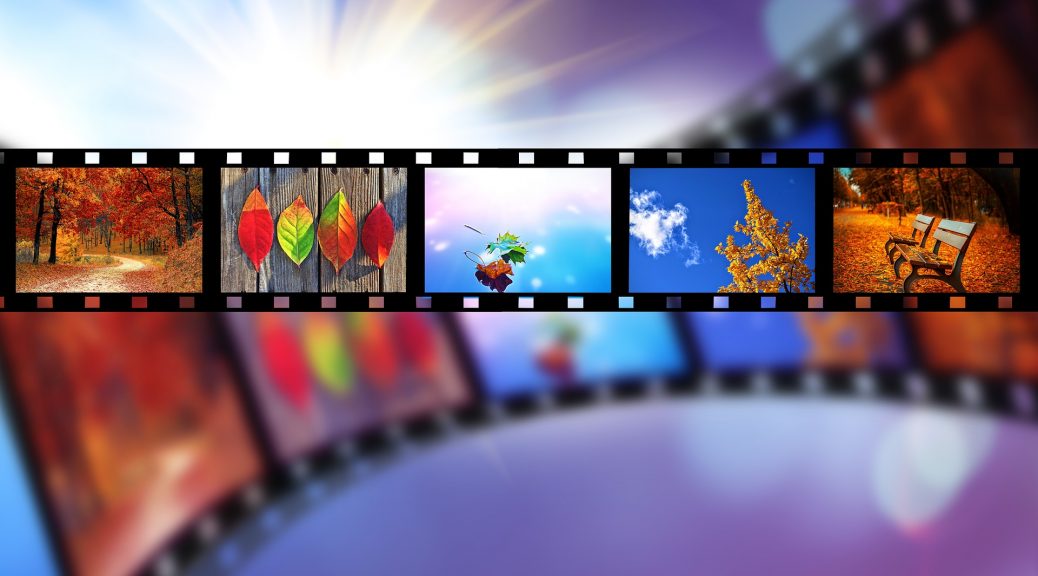 Book trailers
Book trailers
Book trailers
Do they influence people to buy books? Not necessarily, but they're fun and may influence those who have already heard about your book previously.
Principles in making a book trailer
About a minute long for the 'slideshow' kind above
Can be up to 3 -4 minutes if includes snippets from the author (perhaps interview questions …)
These were made with Lumen 5. A free (or paid, for more features) company. I simply dragged and dropped in the music and most of the photos from their huge library of copyright free music/photos. You can also upload your own.
Please feel free to copy the link and share these videos. To share – include your own recommendation of the book first (or even copy the review you've written.