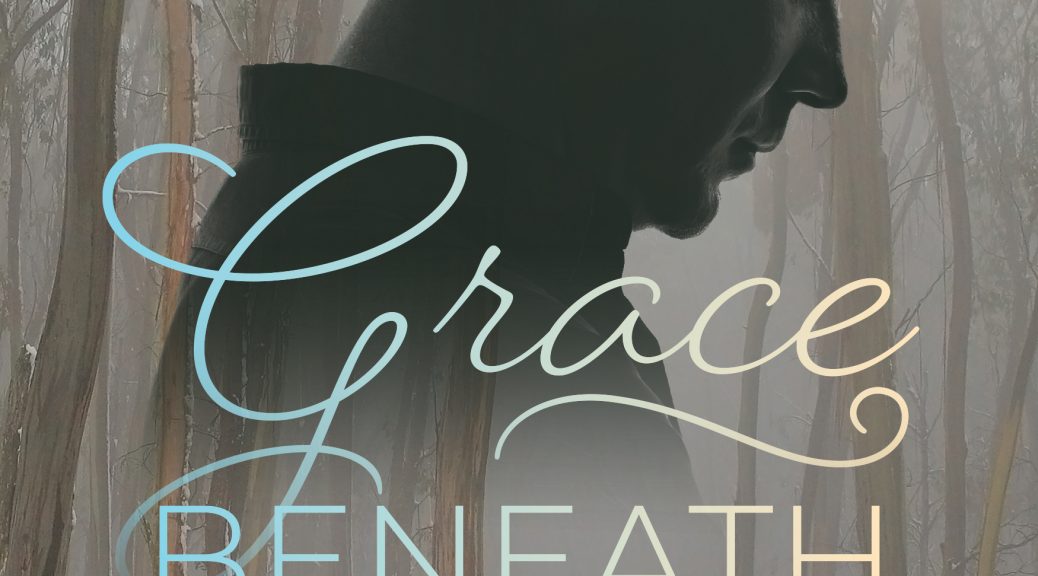 Grace Beneath the Frost – Grace #5
Grace Beneath the Frost – Grace #5
Grace Beneath the Frost – Back cover blurb
Professional success. Personal failure.

As a respected cancer specialist, Paul Webster knows what he's doing. At least, he does at work. His home life's another story.
Now he's been thrown into a spin by a patient's death and her unshakeable confidence in life beyond the grave.
He's always dismissed Christians as simplistic fools but this woman didn't fit his stereotype. What if there is truth beyond what he can learn with lab tests and logic? And what will checking out that truth cost him?
Grace Beneath the Frost is a soul-stirring contemporary Christian novel. Book 5 in the Grace series.
If you like compelling Christian fiction, relatable characters, and real emotion, then you'll love Christine Dillon's inspiring series.
Australian, contemporary Christian fiction
This book is not yet available in audio.
Grace Beneath the Frost – The Journey
I started writing fiction in 2013. You can read the fuller story to the publication of Grace in Strange Disguise (Book 1) here.
Originally I intended the first novel to be a stand-alone but towards the end of the editing process, I began to have ideas for this book. Then an editor shocked me by saying, "This first book in one and a half books." I prayed about it and then chopped off the last one-third of the original novel. Some of the material from the original book was used in the final half of book 2 and three chapters were still used in book 3.
I still had not written the story that I thought of as 'the sequel' – that is this book, #5. Instead, I wrote book 4 as the final story which features the Macdonald family as main characters.
My normal routine is to plan the next book in August/September and finish the draft before Christmas but this time, the first draft was finished by mid-September. The Lord knew that I was going to be thrown into lots of change by a sudden house move and then a move from one country to another. It was so good to be finished the draft and be able to fit the edits around the rest of my life.
Places to buy
If you use Paypal, I have now started selling direct from this website.
Lowest price here – to celebrate the release of the new book all the earlier books (ebook and audio) now have an extra 10% discount code: HDNOI9CWQG
Universal ebook link. Amazon, Kobo, Apple …
Print books Australia – The Wandering Bookseller
Print books Australia – Koorong